Window Walling: Is it a Good Idea for Your Home?
Jason Siddall
Have you ever wandered around your local neighbourhoods just to take a look at the houses? If you answered yes (and most of us probably have!) you will probably note a fascination with the houses that boast window walling.
While it may not be the first thing you notice about a house, floor to ceiling windows are a way to make a grand statement in your home. And while it can have some disadvantages – as do most things – adding window walling has many benefits.
But is it the right thing to do for your home?
Benefits of Window Walling
While glass walls are featured mostly in modern, contemporary homes, that does not mean there aren't various benefits to adding these beautiful features to your older home. The overall cost of purchasing and installing a window wall may higher but this will be outweighed by the how they affect the aesthetics of your home.
Natural Light
We all love rooms that feel airy and light. Window walling is a great way to let in extra natural light into a room you deem too dark. Using energy-efficient glazing will reduce your energy costs by minimising the escape of warm air in winter and keeping your home cool in summer.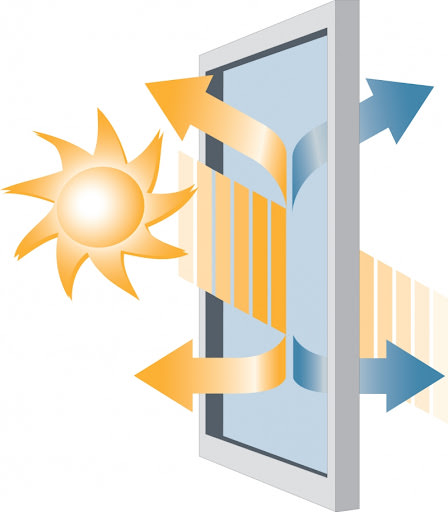 Another reason for letting in more natural light is to increase your exposure to natural vitamin D and your general health. Studies show that increased natural light lessens health risks such as depression, and improves your ability to sleep.
Bring the Outdoors Indoors
By opening up your home with window walling, you are allowing the outdoors to become part of your indoor space. Whether you stay in an urban area or the countryside, there may be a view you could enjoy from the comfort and safety of your own home.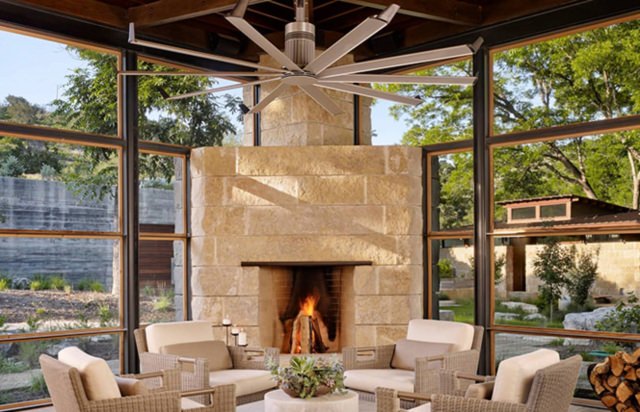 Improving Aesthetics
Floor to ceiling windows can improve how your home looks, both from the inside and the outside. If they are well designed to fit your home, window walling can make your home that much more desirable, and a feature sought by many homeowners.
The Illusion of Space
One of the top-selling points for window walling is that big windows and natural light can make a smaller home seem bigger. Adding walls of glass to your home can give the illusion of space and light in a way that solid walls never can.

Design Your Wall
If you are considering window walling, there are several different designs that you can choose from that will fit with the layout of your home. If you are still in the building stage of your home, adding glass walls is a simple matter. But even in an established home, it is not complex, just a bit more expensive. Just make sure that you choose material and a design that suits your home. Here are a few of the more popular choices
Walls of glass – several glass panes grouped forming a wall effect
Wide glass and narrow frames – an attractive choice that gives more definition to the exterior of your home
Arches – a slightly different choice to give your home a classic look
The master bedroom – window walling does not have to be limited to the front of your Square or rectangular frames can be a beautiful addition in the master bedroom giving you a view over your garden
The cheaper options – multiple windows or sliding patio doors create a similar effect to window walling
Seeing the Light
There is no denying the charm and appeal that window walls add to your home. Aluminium frames are a low maintenance, durable option available in a wide range of colours. We manufacture quality Aluminium doors and windows to fit your space.
To take advantage of your views, contact us today and one of our friendly team will be happy to answer any questions you may have.